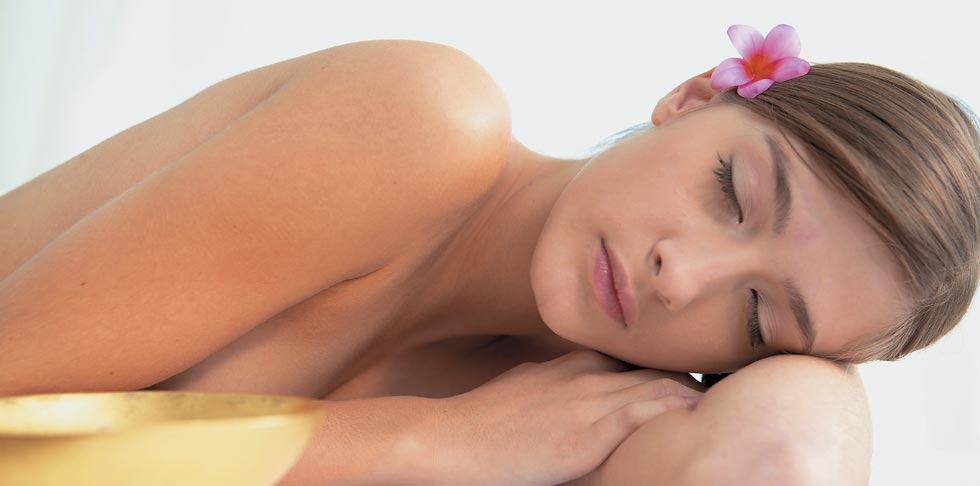 Massage Treatments
RELAXING MASSAGE 30'/50' 35'/50€
Relaxing Massage with almond oil which combines body pressure & massage techniques.
ON-THE-SPOT MASSAGE 30'/30€
Special relaxing massage for pain relief.
AROMATHERAPY 50'/60€
A complete body treatment using essential oils made from plant and herb extracts. The oils have either detoxifying, stimulating or relaxing properties chosen to suit individual needs. The aroma from the oils has a therapeutic effect, inducing a feeling of wellbeing.
REFLEXOLOGY 30'/30€
Technique which restores the balance in the nervous system by putting pressure onreflex points on hands and feet.
INDIAN HEAD MASSAGE 30'/30€
Therapeutic massage designed to relieve pains in the shoulders, neck and head.
CELLULITE MASSAGE 25'/20€
Local massage for obesity and cellulite problems with essential oils and marine extracts.
LYMPHATIC MASSAGE 50'/60€
The therapist applies soft, slow and repetitive massage following the direction of the lymph in order to prevent the accumulation of lymphatic fluid.
Body & Soul Elixirs
ELIXIR HARMONY BODY THERAPY 90'/100€
A unique rejuvenating therapy that makes skin soft and silky. Exfoliation de-stresses and restores skin balance. A unique body masque aids detoxification. A relaxing body massage completes this unique treatment.
Face Treatments
AYURVEDIC FACIAL CLEANSING 120'/60€
Deep facial cleansing and peeling.
MEN's FACIAL 90'/60€
A skin treatment specially designed for men. Deep skin cleansing, facial, neck and shoulder massage and hydrating masque.
DEEP MOISTURE 50'/50€
Deep hydration that restores lost skin moisture. Skin regains its shine and healthiness.
Bath Therapies
THALASSOTHERAPY ESCAPE 20'/30€
Hydro-massage
with sea ingredients and pine forest, mint and sage.
AROMATHERAPY SPLASH 30'/50€
Aromatherapy
Hydro-massage
with lavender, cedar, edelweiss, thyme and bee grass.
Waxing & Nails
Nails:
Polish application: 10€

Waxing:
Whole leg with bikini: 35€
Whole leg: 30€
Half leg: 20€
Whole arm: 15€







Back / chest: 20€
Armpit: 10€
Bikini (simple): 10€
Bikini (Brazilian): 20€
Lip: 5€
Chin: 5€
Cheeks / Sideburns: 5€
Eyebrow shaping: 5€



















Book Online
or Call +30 2410 687600
---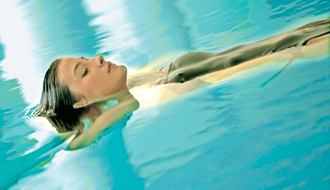 Indoor heated Pool at Imperial Health Spa is ideal for relaxing in the water with Hydro-massage.

---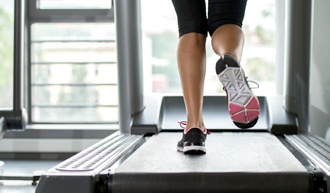 Fully equipped Fitness Room

With electronic
cardio fitness apparatus.

---